Hello su​mme​rs!
plant-based/ vegan recipe for nutrition packed lassi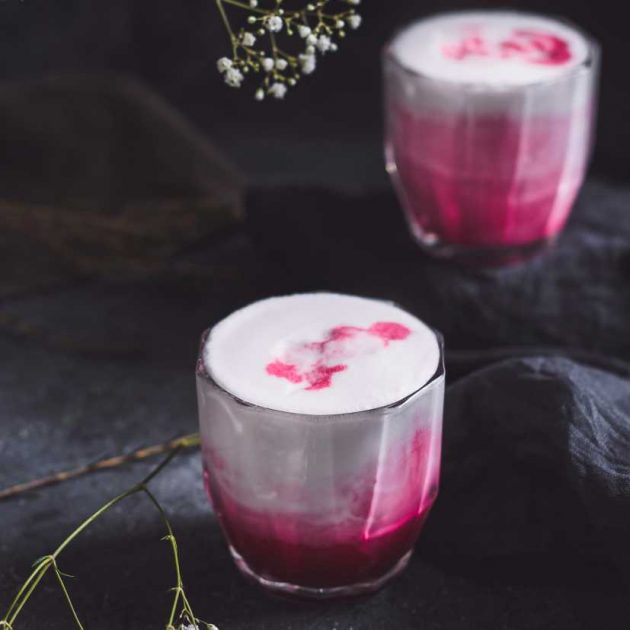 Make a chilled, delicious, nutrient dense vegan rose lassi with this easy recipe : ​
If you want to make your lassi vegan, here is a version that is free of dairy, refined sugar and preservatives. 
Recipe serves 3
Ingredients : 
• 30g TNB Plant milk base
• 1 tablespoon TNB Rose milk mix
• 220ml water
• 1 tablespoon lemon juice
• sweetener of choice. we recommend 1 tablespoon of date syrup
• 1 medium ripe banana
• 6 ice cubes
Method : blend all the ingredients until smooth. Serve chilled.
Benefits of this beverage : 
• Almonds and Coconut are loaded with nutritional benefits and also help with satiety. These are great for hormone health, too.
• TNB Rose milk mix is made using beetroot (great for muscle recovery), rose petals (cooling and calming effect) and cardamom (great for digestion)
• Banana helps with digestive issues and is one of the best natural sweeteners along with dates (fiber rich) ​
• Lemon helps with a good Vitamin C boost 
No preservatives. No additives. No artificial flavours/ colours. No-fillers. No gums/ starches. No gluten.
Real, good and honest ingredients make food that boosts mood and energy in a natural and sustained way. 
​Enjoy sustained energy and healthy lifestyle with our breakfast and snacks that are made using high quality, wholesome, plant-based ingredients.